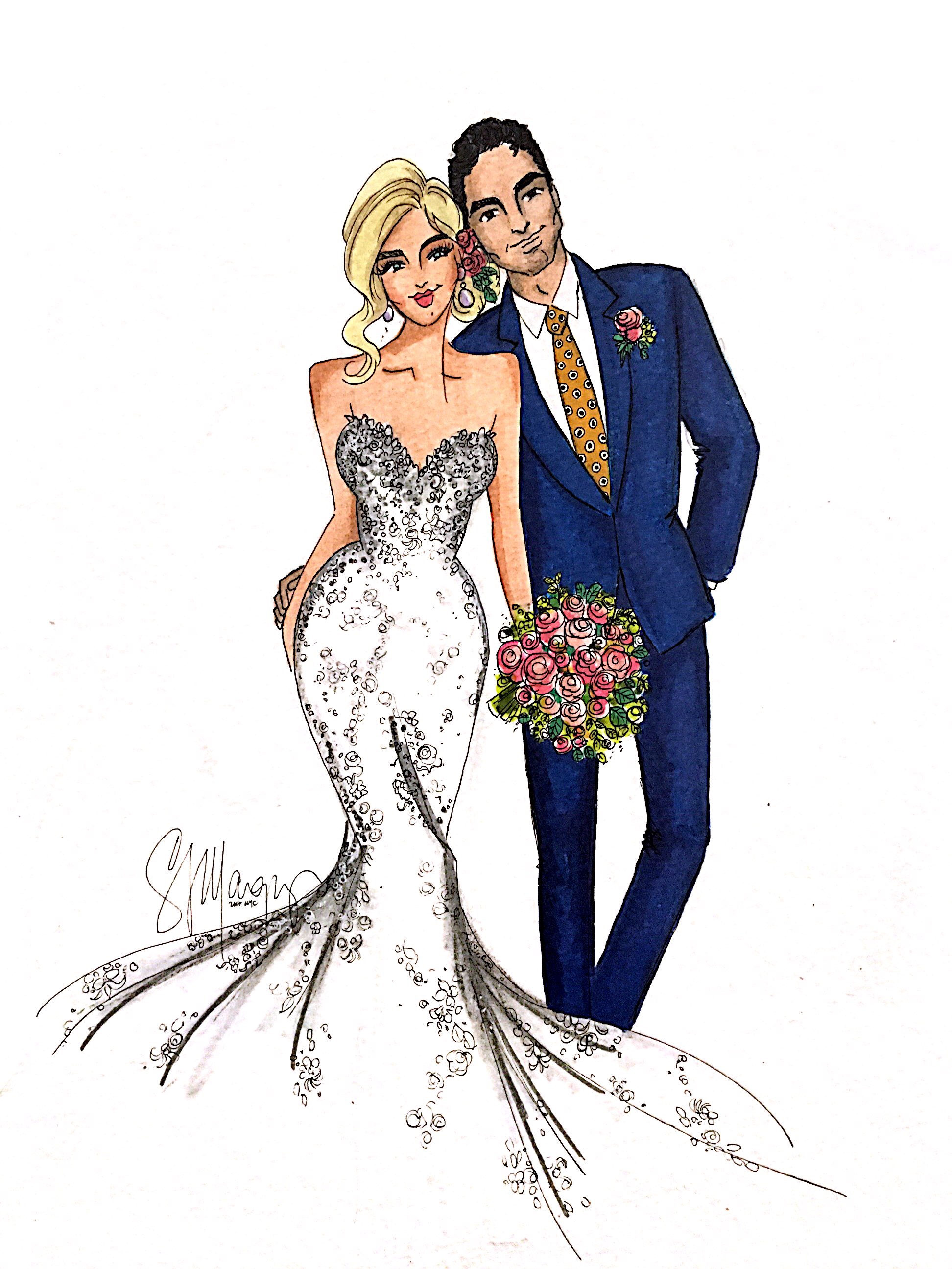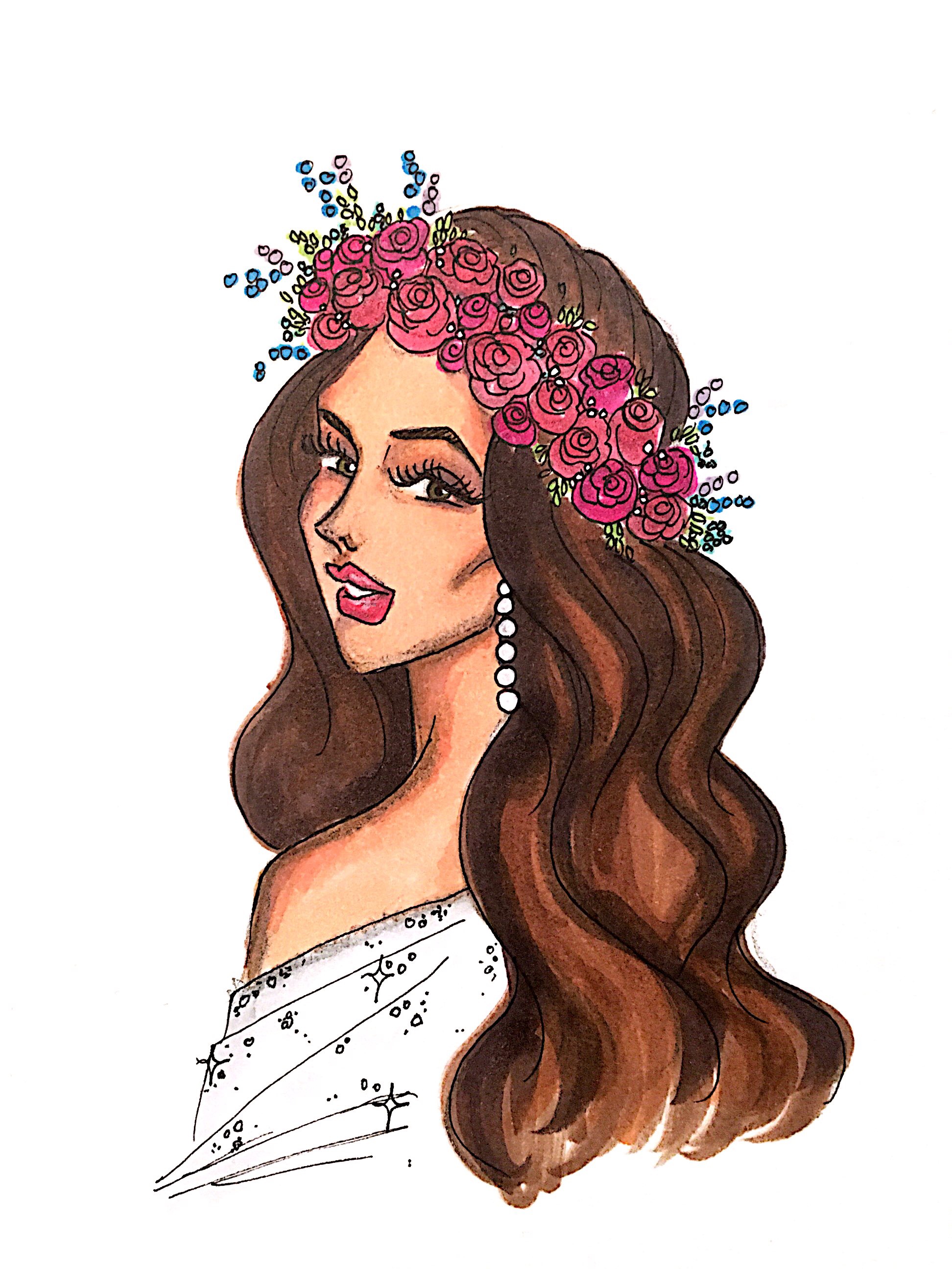 want to commission an original bridal illustration?
Contact me at sara@saranovela.com today for bridal portraits, bridesmaid cards, wedding invitations, etc.
Each piece is created by hand, using a combination of watercolor markers, colored pencils, and various pens. All designs are original, unless otherwise stated.
For custom portraits, commissions and collaborations, contact me at sara@saranovela.com.
Follow me on Instagram: @saranovela