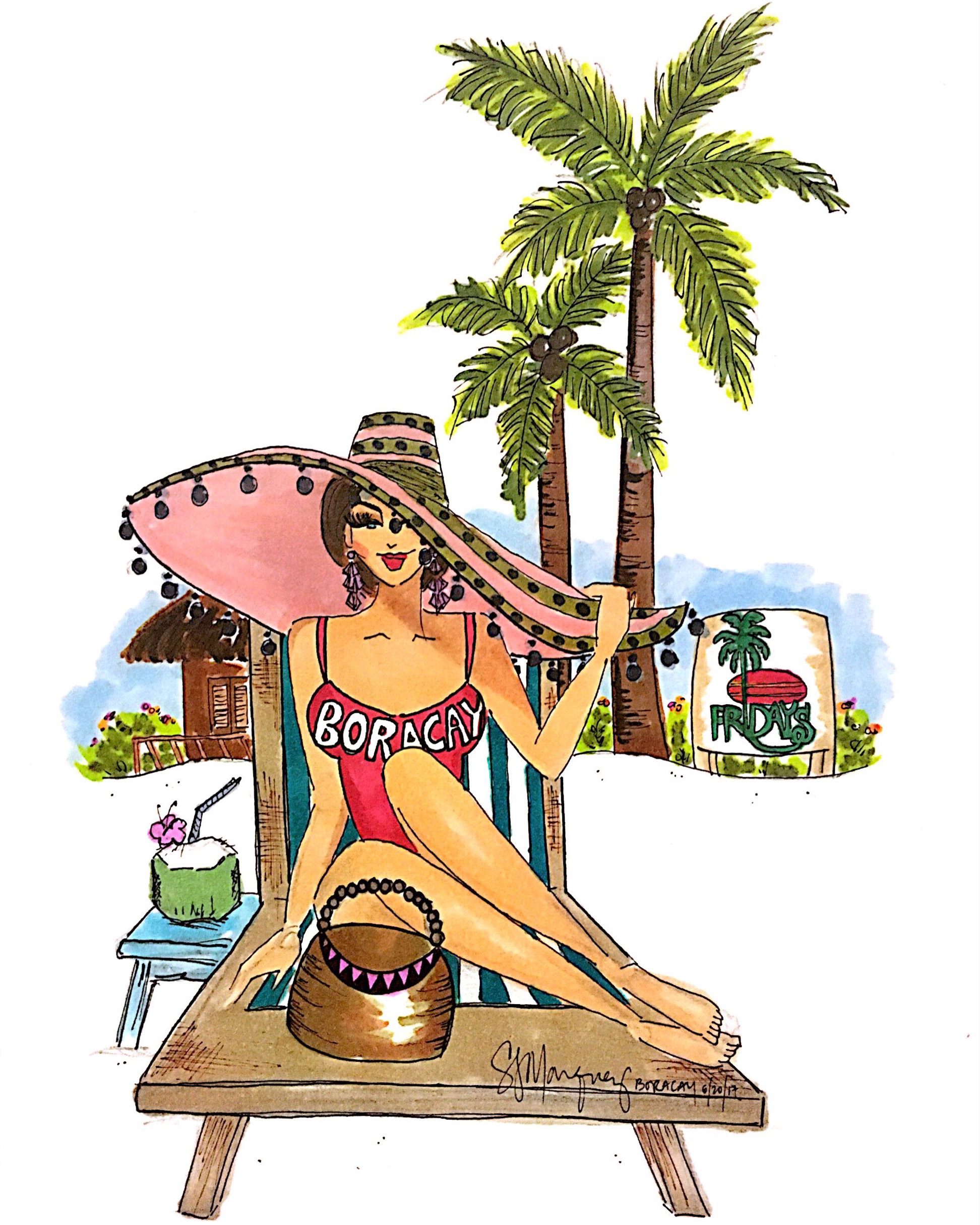 A series of illustrations inspired by my most recent trip back to the motherland.
First stop, my Manila. The vibrant and growing art community, the bursting literary scene, the rate at which the youth is gobbling up and yearning for more contemporary art, the amazing food scene.
Then, Boracay Island, where I spent a great many summers while growing up in the Philippines. Gorgeous still, though much has changed. I remember a Bora with only the talipapa and an old dirt road, a Bora in which boats were allowed to dock by the beachfront, a Bora in which Friday's Boracay (still my favorite of all time) was the only resort for miles and miles, tucked away in the farthest, quietest corner of the island.