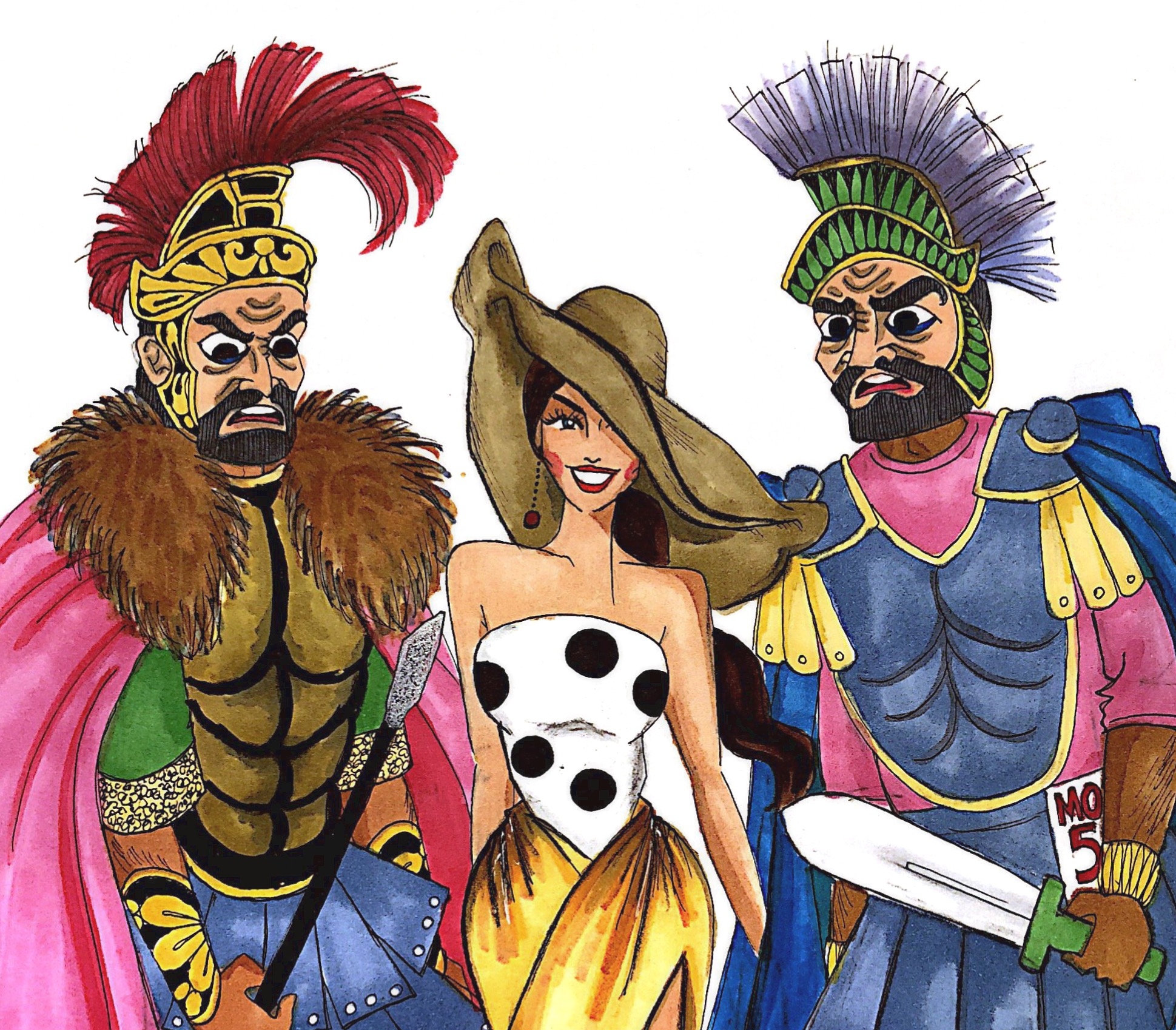 A new travel series featuring illustrated adventures from my favorite spots around the world.
saranovela & paper & co journey 2018 planner
The Paper & Co Journey 2018 planner featured 16 original Saranovela illustrations. Each month featured a big-haired, sunkissed fashionista heroine in an exotic beach location.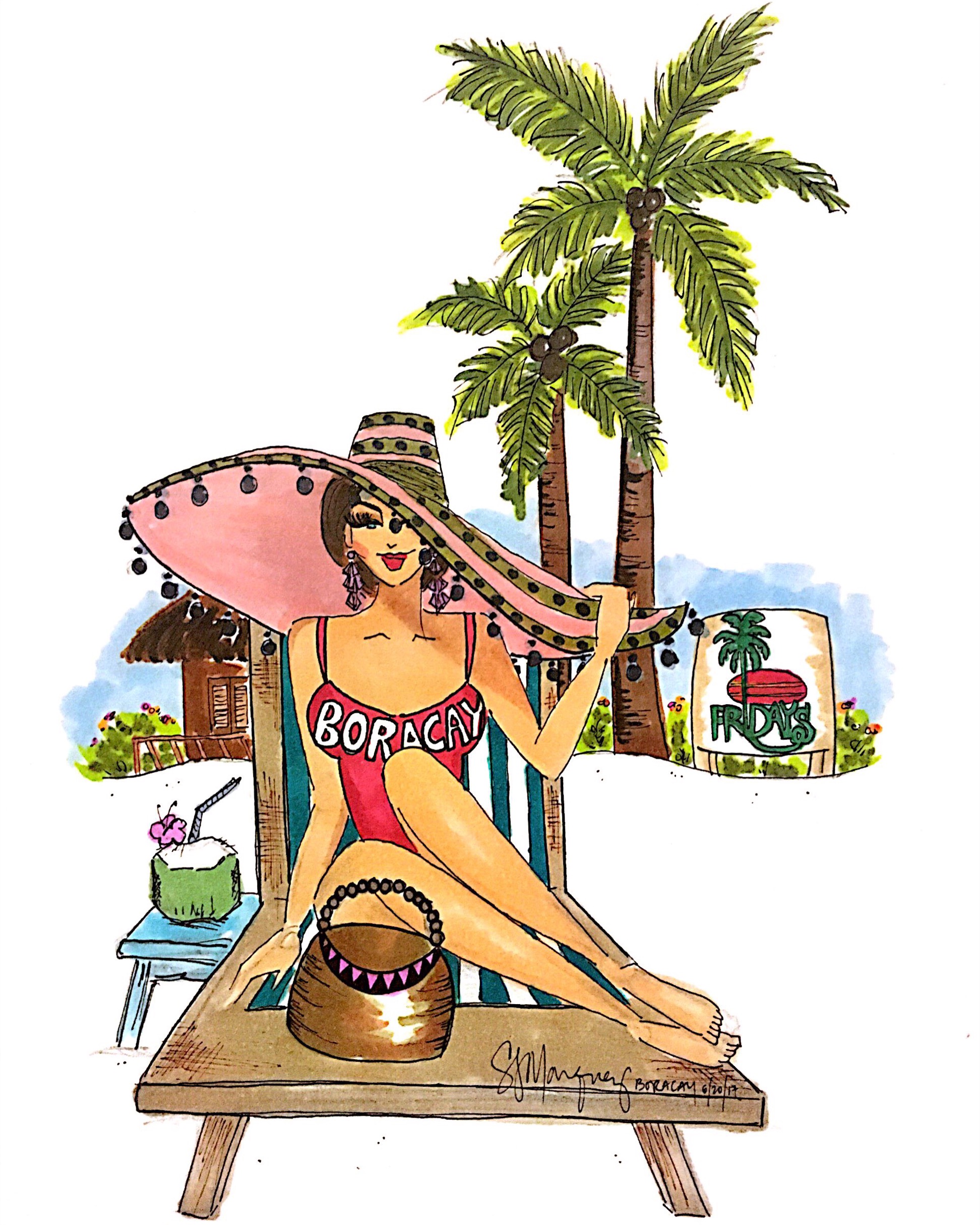 A series of travel illustrations inspired by my recent sabbatical in the Philippines.
Each piece is created by hand, using a combination of watercolor markers, colored pencils, and various pens. All designs are original, unless otherwise stated.
For custom portraits, commissions and collaborations, contact me at sara@saranovela.com.
Follow me on Instagram: @saranovela